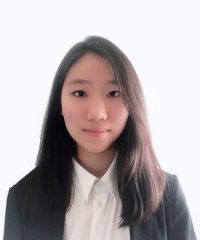 Greetings, fellow delegates!
I am Daeun Lee, a junior attending Seoul Global High School. It is my honor to serve as the head chair of the Economic and the Social Council 2 in TIANMUN IX. Some of the delegates may have a great experience in MUN and some may be participating for the first time. It might be confusing at first to figure out what you should say. However, as you engage in the conference, you will find yourself introducing a resolution to the committee at the end of the conference! I hope to help provide this experience in TIANMUN IX. I look forward to your vigorous participation and fruitful debate throughout the session. See you in October!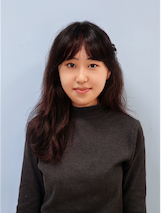 Hello delegates!
My name is Emma Yu, currently a senior attending Qingdao No.1 International School of Shandong Province. This is my first time being a chair, and I'm very honored to serve you as the deputy president of ECOSOC 2.
Reaching to the podium and speaking in front do sound really challenging, but once you step your feet on there, you will soon find yourself growing as a public speaker as well as a global citizen.
Let's all overcome the fear of being in unfamiliar positions. I'm looking forward to see fruitful and thoughtful debates and also your growth.
Enjoy your time at TIANMUN IX!
See you all soon!