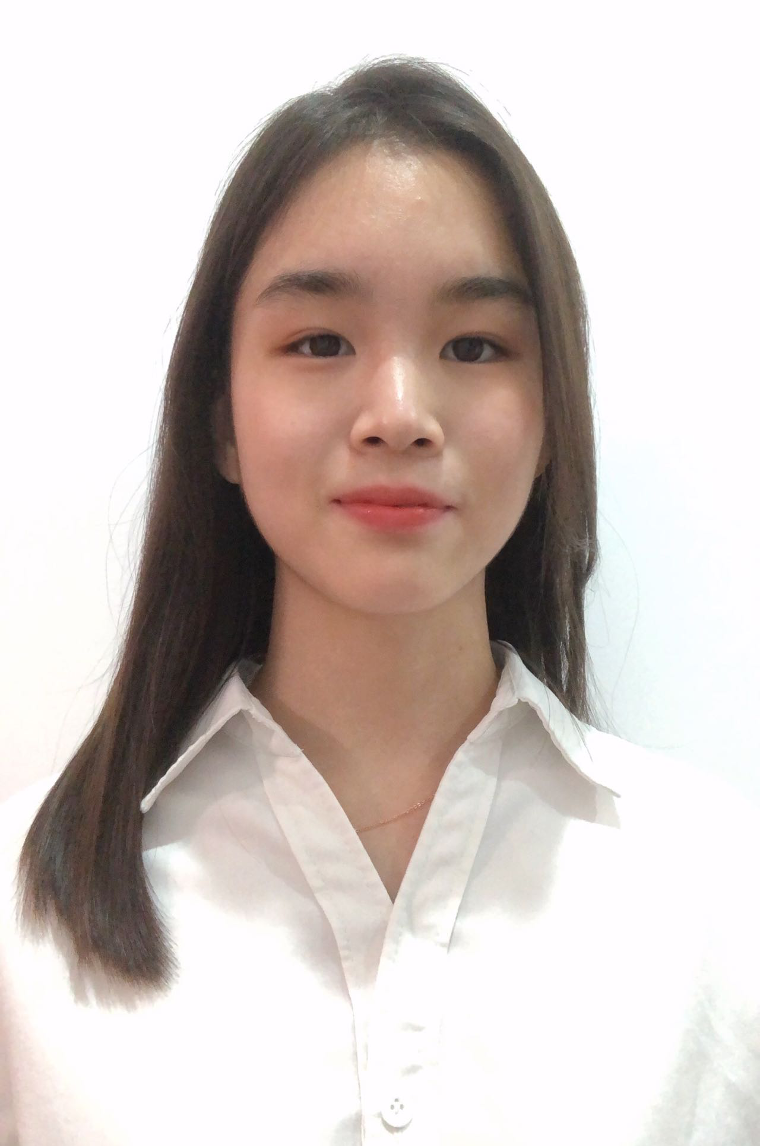 Welcome to TIANMUN XI!
My name is Hailey Jung, currently attending the International School of Qingdao. It is my honor to serve you as the head chair of the Human Rights Council in the TIANMUN XI.
I have been interested in human rights issues since I was young and often participated in Human Rights Council as a delegate. Some delegates may feel nervous about participating in a conference if they are uncertain about the debate procedures. As head chair, I'll contribute my whole effort to help and lead everyone. If you have any questions, do not hesitate to ask me, and please contact me at 53202697@students.isqchina.com.
I hope all delegates enjoy the conference by proposing their great ideas. I am so excited to meet you all at the next upcoming event!
Regards,
Hailey Jung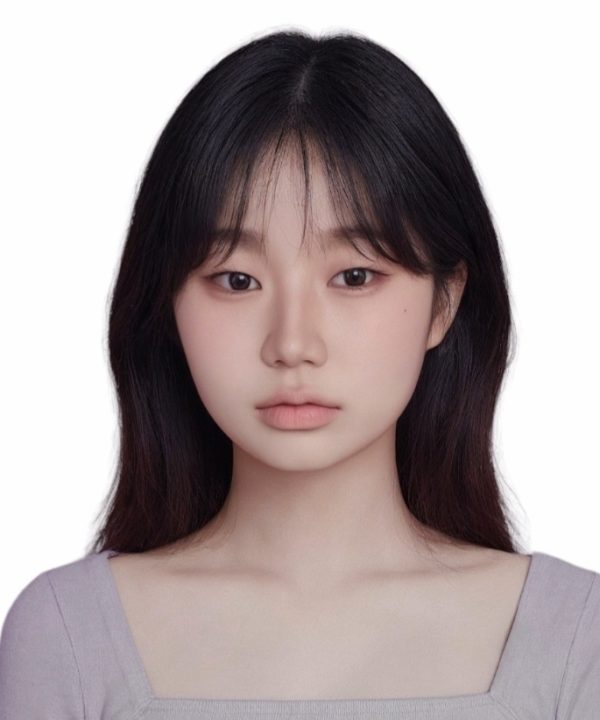 Greetings!
My Name is Kate Yoo, currently a Junior attending Yantai Huasheng International School. It is my true honor, and utmost pleasure to serve as a deputy president of the Human Rights Council in TIANMUN XI.
During my first Model United Nations (MUN) conference, TIANMUN 2021, I vividly remember feeling an overwhelming sense of nervousness. The anticipation of standing in front of people and participating in intense debates made my heart race and my palms sweat. Every moment of that conference remains etched in my memory, as it was a transformative experience that helped me overcome my fear.
Throughout the conference, I found myself challenged in numerous ways. From researching and crafting persuasive speeches to engaging in diplomatic negotiations, each step pushed me out of my comfort zone. However, I quickly realized that I was not alone in my nervousness. The chairs, experienced delegates, and even fellow first-timers shared a common understanding of the anxiety that comes with such a significant event.
Now, as we prepare to welcome new delegates, we are committed to helping them navigate their first conference with as much support and assistance as possible, ensuring they have a rewarding and empowering experience.
Welcome to TIANMUN 2023, and I sincerely look forward to serving you, delegates, as a Deputy Chair in HRC! 🙂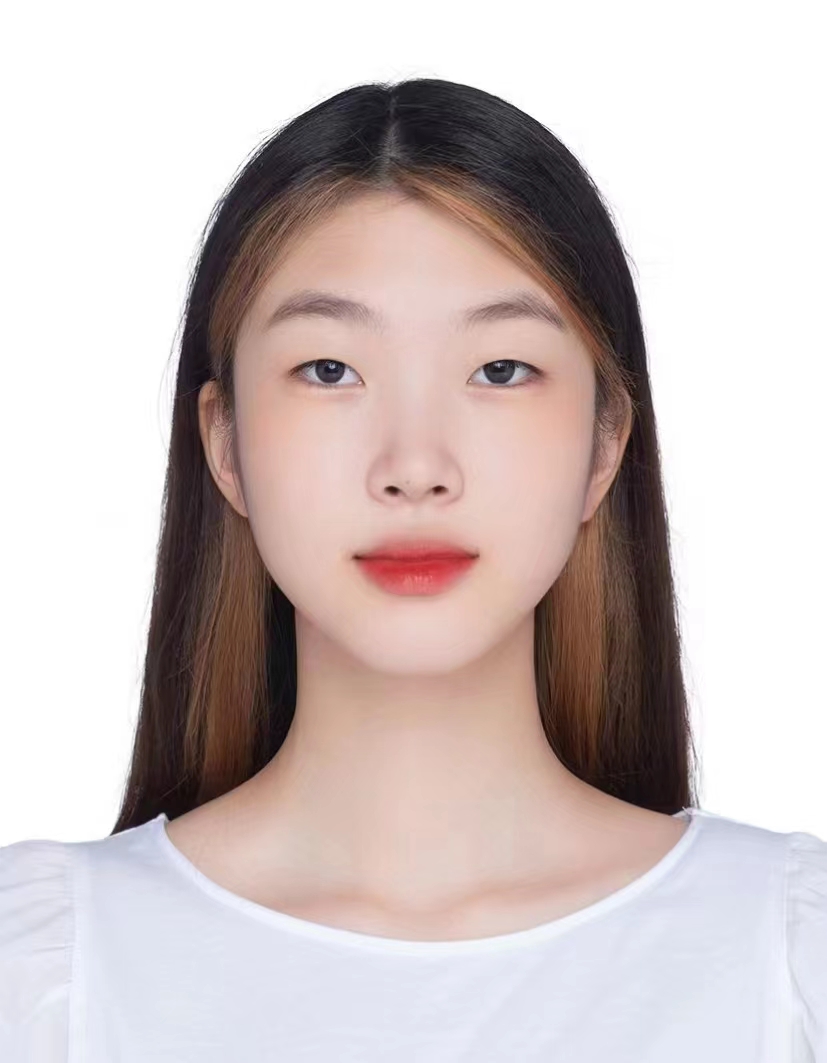 My name is Isabella Kim, currently a junior attending Huasheng International School. It is my greatest pleasure to serve you as the deputy chair of the Human Rights Council in the inaugurating conference of TIANMUN XI.
Looking back at the time being a delegate, I still remember how nervous I was each time I participated in the debate. In my first year, I was not even able to raise my placard high courageously and hesitated to express my opinion. Yet as I participated in more debates, I was able to cooperate with the other delegates amid unity and speak up even during the unmoderated caucuses. Although it may be pressuring to some, I hope that everyone will do their best and actively participate in the conference.
I am very excited to meet you all soon offline and look forward to a fruitful debate.
See you all soon.