*COVID-19 EMERGENCY UPDATED
    New Chair for this Committee
          Head Chair: TaeEun Kim
          Deputy Chair: JinMan Kim & Dana Kim
Head Chair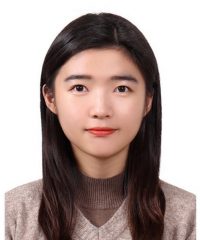 Greetings!
Welcome to TIANMUN 2021! This is Minha Kim, a senior attending Qingdao No.1 International School of Shandong Province. It is my utmost honor to serve as the head president of Human Rights Council this year.
Merely uttering my speech, I was shivering, panicking and nearly crying behind the podium during my first MUN conference. During my second conference, I eventually learned to stay calm when delivering my speech and removed the title of the quietest delegate. Throughout 5 years of my MUN career, I was challenged to argue against the half of the committee, fight for my stance, and seek for the most ideal solutions. However, this altogether helped me become a global citizen, develop my thoughts on global issues and make friends.
Please do not hesitate to speak up and enjoy the conference as much as you can.
See you all this October!
Hello delegates,
My name is JinMan Kim, currently a junior attending Tianjin International School.
In retrospect, as a timid and reluctant student in class, my first MUN conference was just too overwhelming, convincing myself to never again attend any MUN conferences. Ironically, I felt deeply remorseful of the fact that I had no progress in my fluency of speaking and writing, yet again bringing me back to the MUN conference. As of now, the decision to proceed with my MUN career was indeed one of the best decisions I've ever made. Well, at first, it may seem demanding. However, once you fully engage in the MUN conference, I can confidently say that it will help cultivate your confidence, communication, speaking, writing, and research regardless of your competence.
I hope the MUN conference taps the potential inside each and every one of you.
See you all in October!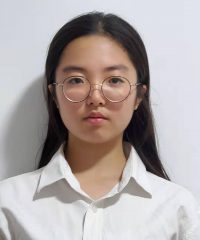 My name is Esther Jeong, currently attending the International School of Qingdao as a senior. It is my utmost honor to serve you as the deputy chair of the Human Rights Council. TIANMUN IX will be my 8th conference and third time as a chair. Like many other delegates would be, I also am very excited and nervous about the conference.
I remember my first two conferences as an inexperienced delegate. I made lots of mistakes and had several embarrassing moments. But from these mistakes, I was able to learn and was able to improve at future conferences.
I am looking forward to meeting and working with everyone and wish that this conference can be memorable to many of you. Feel free to ask questions before and during the conference.
See you guys at the conference! 😀