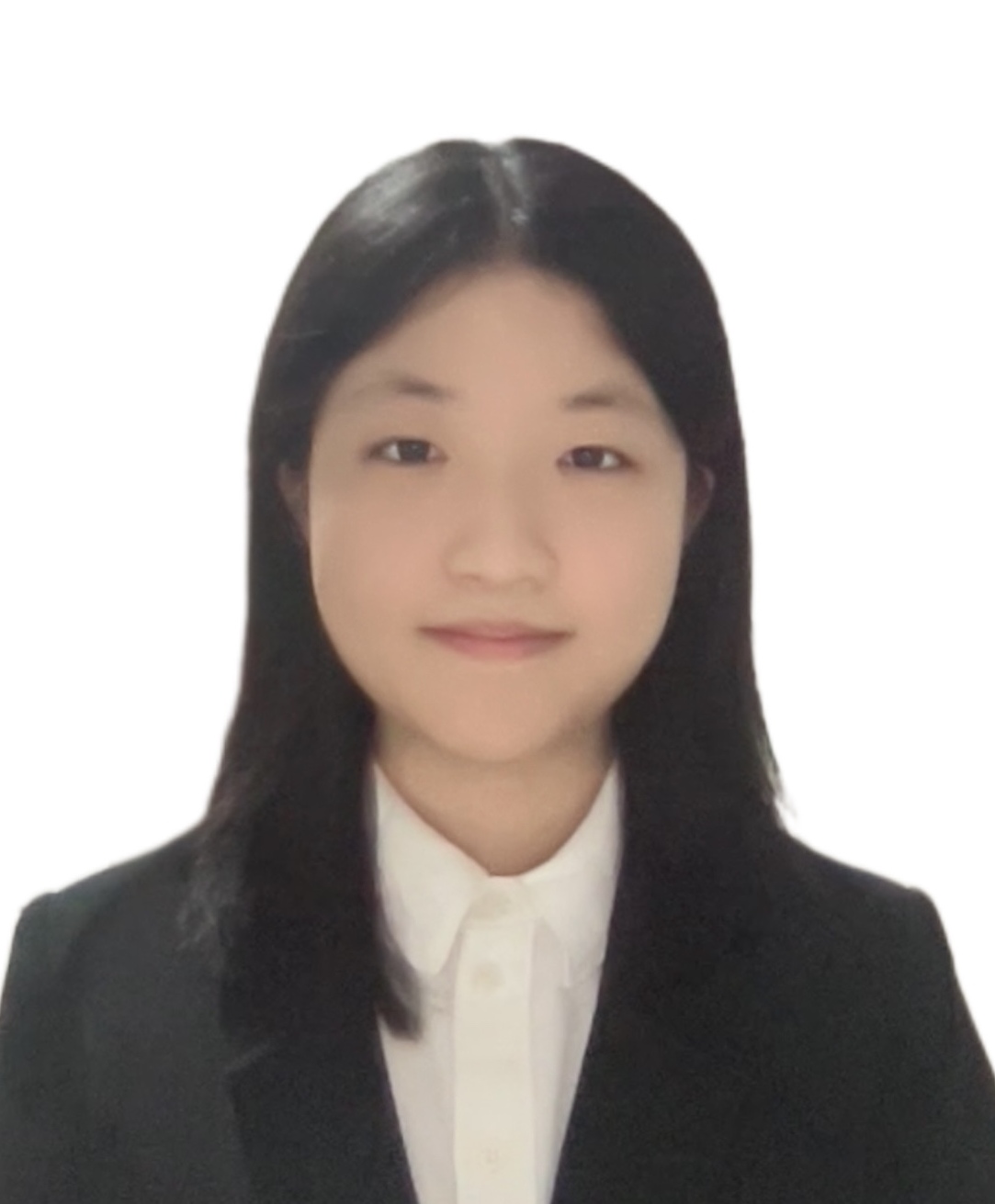 Dear delegates,
Welcome to TIANMUN XI! I'm Annie Zhang, a senior attending the International School of Tianjin. It is my utmost pleasure to be serving as the head president of the World Health Assembly.
Attending this year's TIANMUN as my tenth MUN conference, my ModelUN journey consists of countless times of raising placards, walking up to the podium, and defending my own position with diplomacy, but the image of myself as that shy, self-doubting, and diffident beginner delegate still remains fresh in memory. The joy of MUN truly comes with courage. Only after your first attempt with POIs, speeches, and amendments do you begin to understand the beauty of these conferences.
Hence, I hope every delegate could step out of their comfort zone in this upcoming conference, even just a small step. I can't wait to grow alongside each and every one of you. See you at the conference!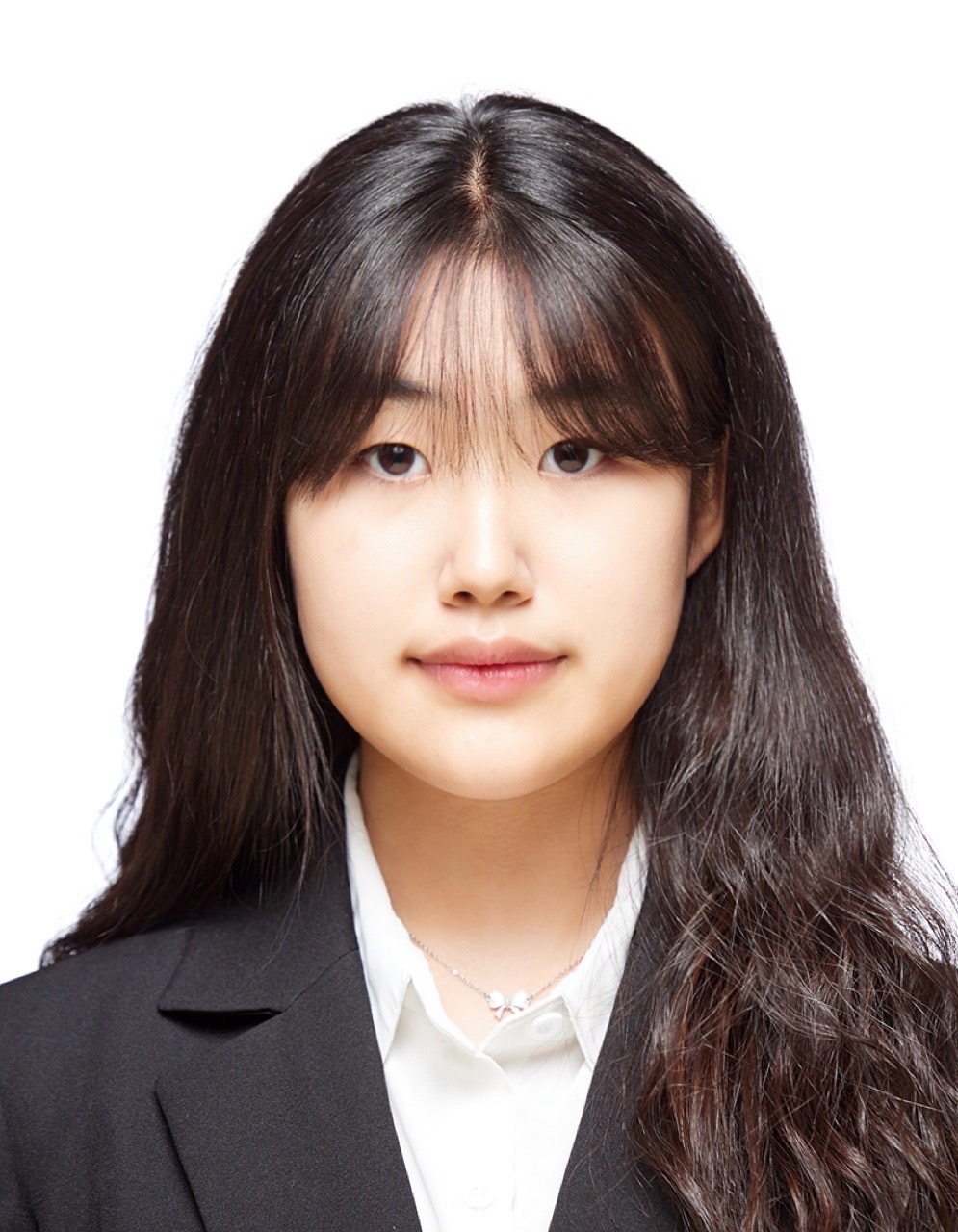 Welcome Delegates! My name is SoHyun Choi. I am currently a Junior attending Tianjin International School, and it is a great honor to serve as the deputy chair of the World Health Assembly for this upcoming TIANMUN conference.
The World Health Assembly is very close to my heart among the different committees because it marked the start of my MUN career. I was a student even scared of asking and answering POIs throughout the conference days. Delegates, don't be scared to make mistakes or ask questions. Instead, be prepared for the debates and believe in your potential to create an enjoyable conference.
See you all soon!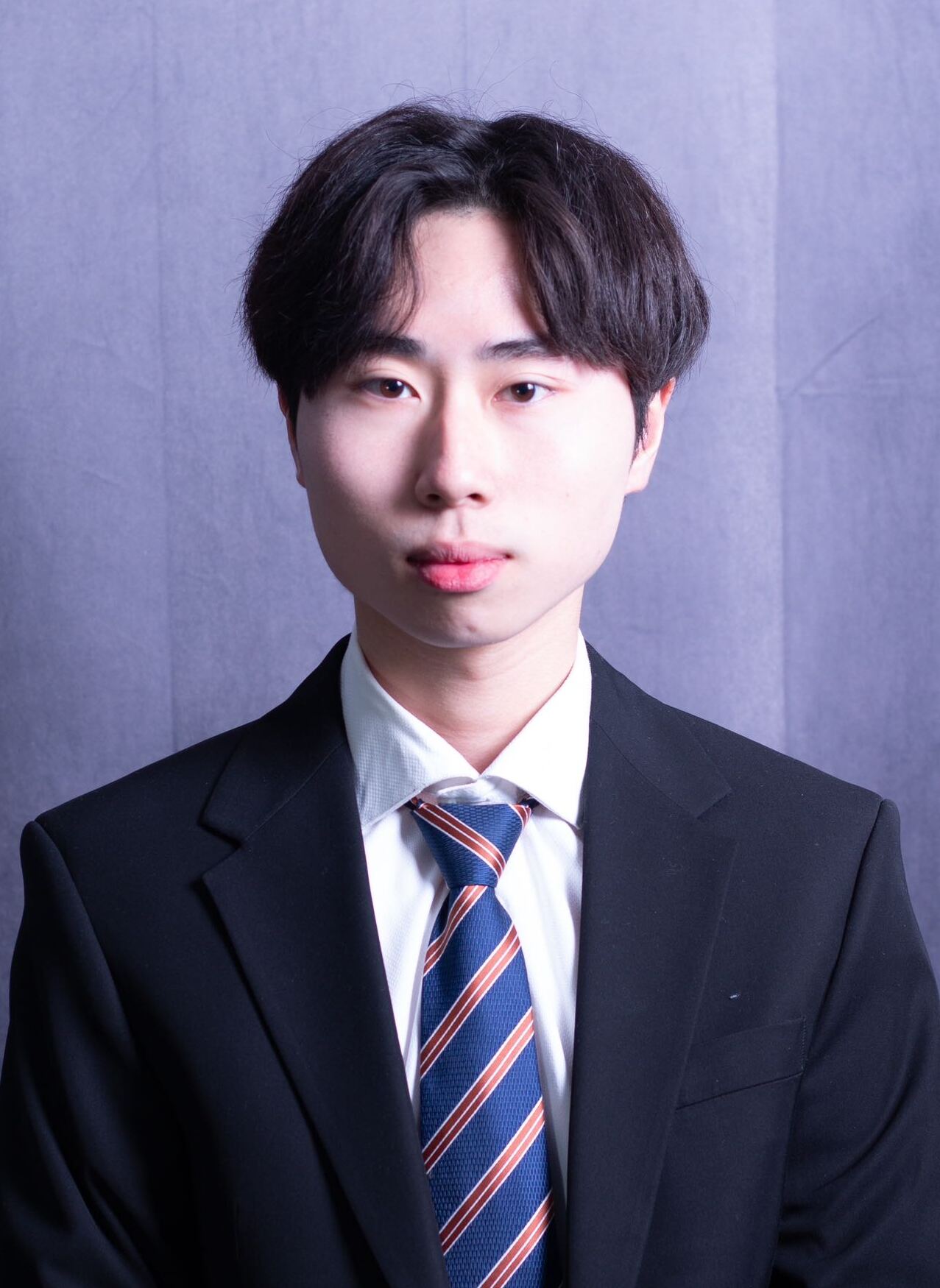 Greetings,
My name is Matthew Choe, and I am currently attending the International School of Qingdao as a Junior. I am honored to serve as the Deputy Chair for the World Health Assembly this year. In WHA, we will specifically focus on solving global health issues and policies related to health. Understanding the current global health issues is crucial, especially after the pandemic severely impacted people's health and well-being significantly. Therefore, I hope delegates can think of creative ways to come up with solutions regarding the issues and diligently prepare for their resolutions. I also want to assure the delegates not to worry so much about not being able to do well in public speaking because I can guarantee that all the chairs will do our very best to help you out if there are any!