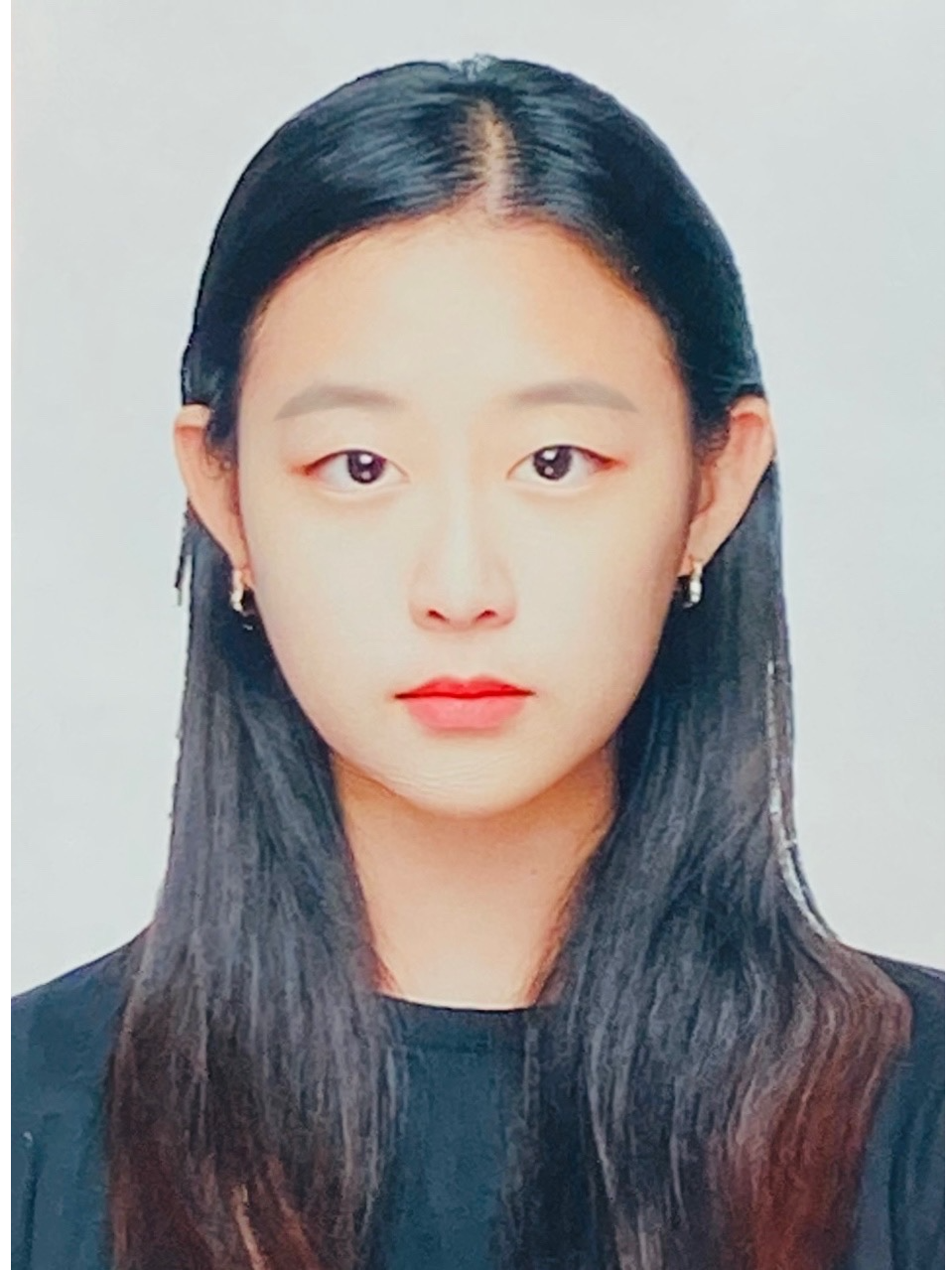 Hey there!
I am Jimin Lee, a junior attending the International School of Qingdao. It is my great honor to serve as the Head Chair of the Environmental Commission for the upcoming conference TIANMUN 2023.
TIANMUN 2023 will mark my 14th conference and 6th as a chair. At first, I was an inexperienced delegate, who was highly embarrassed in giving speeches and POIs. Like most other delegates, I have experienced anxiety, but as I attended more MUN conferences, I found enjoyment and satisfaction which soon made me fall in love with these conferences.
I look forward to meeting all delegates and having fruitful debates throughout the conference! Together, lets make the best committee of all!
See you all soon!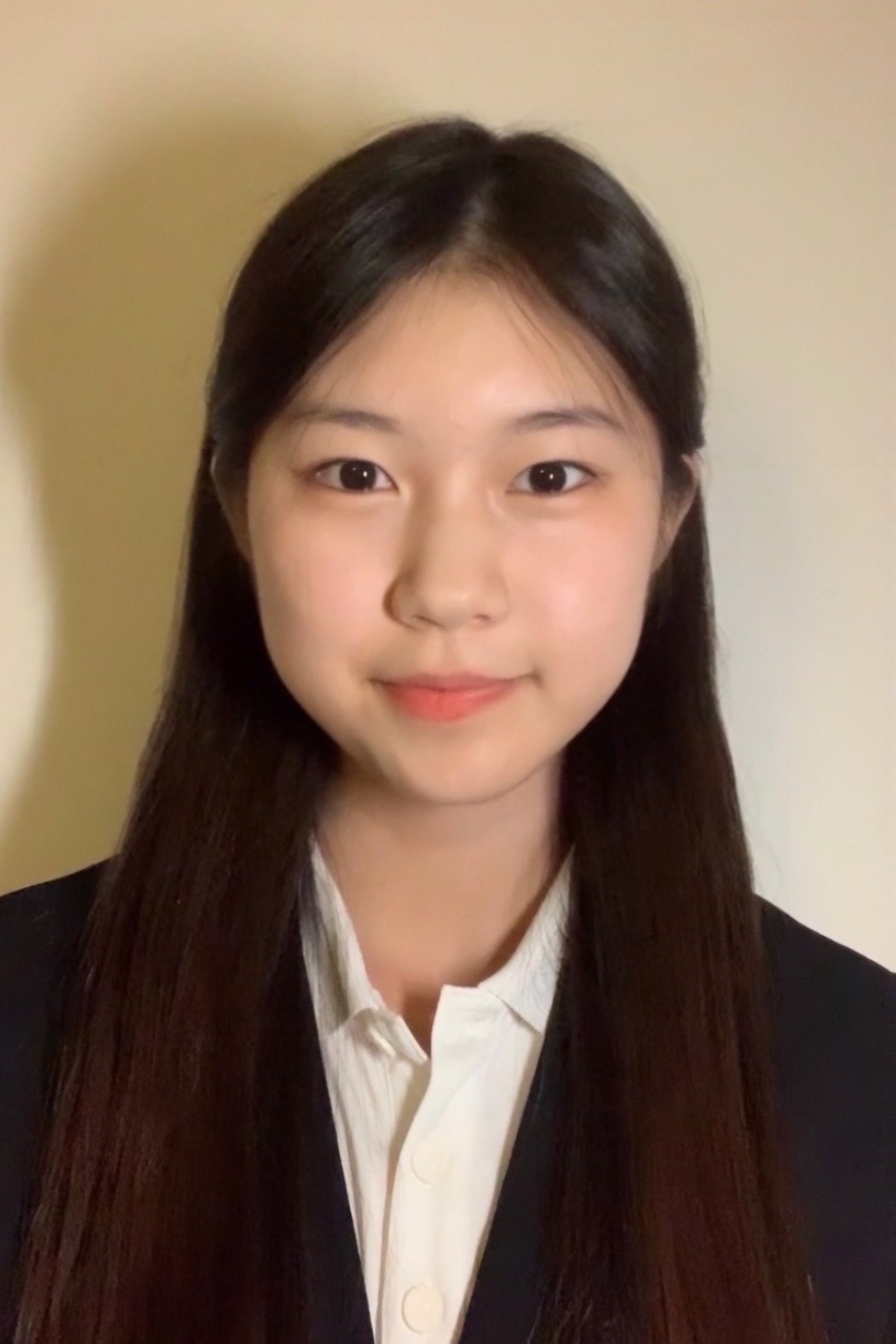 Hello, delegates!
My name is A Jin Chang and I am a junior attending the International School of Tianjin, who will serve as the deputy chair of the environment commission.
My first MUN journey started in TIANMUN 4 years ago, therefore I feel more particular about serving as a student officer at this year's TIANMUN conference. I truly wish delegates to have the most memorable conference in TIANMUN XI, by taking this chance to enhance your leadership, public speaking skills and expand your knowledge on various global issues through fruitful debates (as well as making new friends!).
I can't wait for the amazing debates and resolutions you are all going to come up with. See you at the conference 🙂!
Welcome delegates!
My name is JooYeon Kim, currently a junior attending Tianjin International School. It is my utmost honor to serve you as a deputy chair of the Environment Commission in TIANMUN XI.
During my first MUN conference, I was so nervous that I only made speeches when the chairs randomly called me out. However, through various MUN experiences, I greatly improved by confidently making speeches, POIs, and amendments. This also made me very enthusiastic about MUN. I hope you also feel this way through this conference.
As a deputy chair, I will do my best to make you have an enjoyable and memorable MUN experience. I hope all delegates actively participate in the conference!
See you all soon!