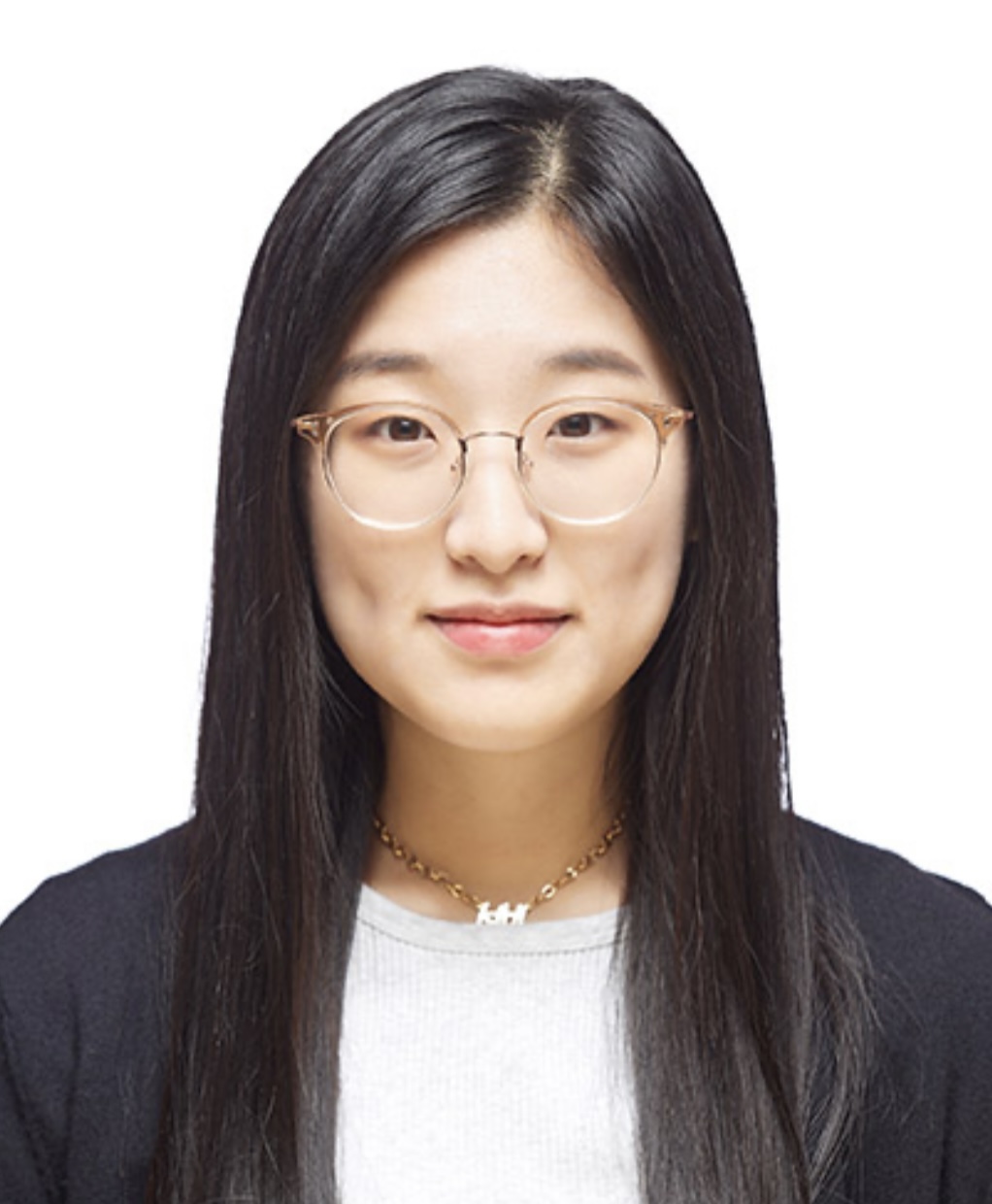 Honorable delegates, fellow student officers, and guests!
I am Gemma Jeon, a current senior attending the International School of Tianjin, and I am honored to serve as the Head Chair for the Security Council of TIANMUN XI. This year will be my fourth year partaking in the Model United Nations program.
My decision to join the MUN program as a freshman was not evoked by some penchant for global affairs or some form of eagerness to refine my public speaking, but instead was prompted by pure curiosity. Despite this, merely having a resolve to simply learn something new allowed me to regard every conference as an enjoyable learning experience. So, whether you are acquainted or new to the Security Council, come prepared, but most importantly, come in with a growth mindset. I look forward to all the fruitful and enjoyable debates we will have as a committee!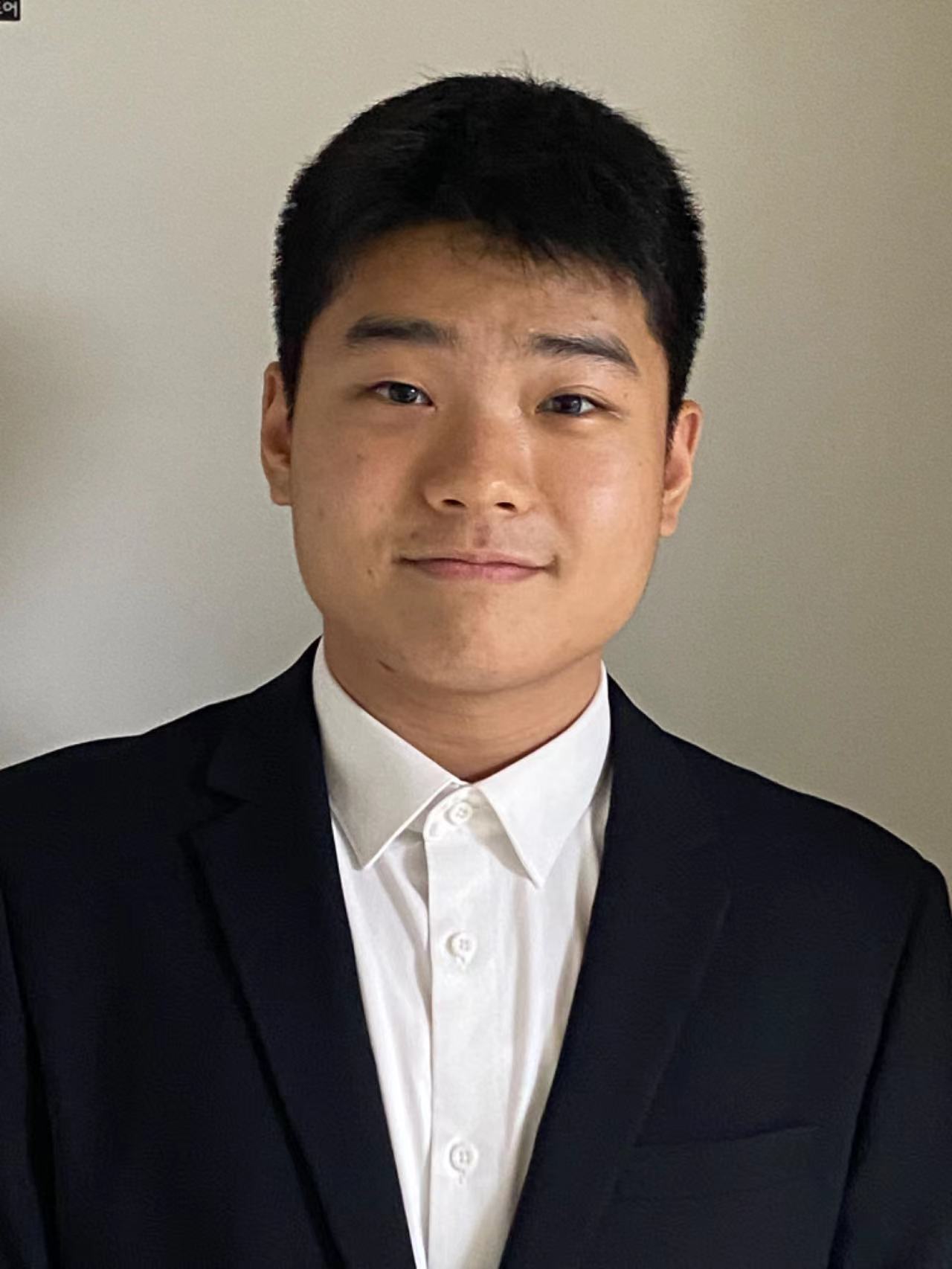 Hey! I'm Justin Jin, a sophomore at Yantai Huasheng International School. I'm excited to serve you as the deputy chair of the Security Council in TIANMUN XI!
The Security Council is by far my favorite committee in MUN. It makes us think about some of the gravest issues in the world. It introduces us to topics that we, as students from relatively well-to-do countries, often feel irrelevant to and apathetic towards. The Security Council reminds us of the national and international-level tragedies that us citizens of the world ought to feel responsible about. I know that doing an MUN conference could feel scary or even overwhelming (especially if you are a shy person like me). But it is certainly a great opportunity to exercise our public speaking skills and throw ourselves into deep questions about the world. So enjoy!
Greeting delegates, welcome to the TIANMUN XI 2023. My name is JungWon Moon, a senior currently attending Yantai Huasheng International School. It is my honor to serve you as the deputy chair of the Security Council in TIANMUN XI. Some of you may not have any experience in MUN. I assure you that it will be hard. In my first MUN conference, I only made two speeches, and even these speeches were made because I was the main submitter for two clauses. I could not think anything logically when other delegates raised their placards and asked POIs. Therefore, I can understand your feeling of being afraid of speaking at the conference, but I want to say do not give up as I did and you don't have to be afraid to ask me to get any help. I look forward to meeting all delegates during the conference.
Sincerely,
JungWon Moon