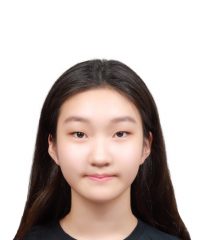 Greetings!
With the utmost excitement, I would like to welcome all to the annual conference of TIANMUN! I am Ye Won Cha, currently a senior attending Tianjin International School. It is my utmost pleasure to serve as the Head chair of the TIANMUN VIII Security council. Covering the conference theme of the "Global Sustainable Recovery," influenced by the 17 Global Sustainable Development goals, the committee was able to work through various issues and further understanding the situations in African nations.
From my first experience of MUN as a delegate to serving as the Head Chair, I have experienced all the various aspects of this conference and gained affections for TIANMUN throughout my five years of MUN career. I have experienced both the anxiety as a delegate and a chair and the excitement as an executive just like you did. Regardless of your position you hold, I wish we can present fruitful debates throughout the conference.
See you soon!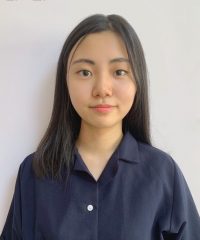 Greetings!
My name is Shinyoung Park, currently attending Tianjin International School. It is my utmost honor to serve you as a Deputy Chair of the Security Council. During 3 days of the conference, I'd like to see all delegates actively participate in the debate and improve public speaking skills. But most importantly, I hope we enjoy the conference!
I totally understand how nervous it is when you need to interact with new people and speak in front of them. I was one of the delegates who like to stay in the comfort zone and avoid raising placards. However, what I want you to realize is that real excitement comes when you start to say something. Whether you think you are good at speaking or not, you will find yourself developing valuable skills. So, take the first step with courage, and don't hesitate to raise your placard!
I look forward to meet all delegates and hope for productive discussions. See you at the conference!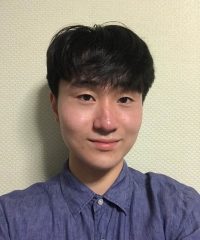 Greetings,
Welcome to TIANMUN 2020!
My name is Ethan Choe and it is my utmost honor to serve you all as the deputy president of the Security Council for the upcoming conference.
Even though I started MUN since 8th grade, it is my first time attending a conference in the Security Council. So, if this is your first time in the SC, don't worry, you are not alone!
Although many of you can be extremely nervous, especially if you are new to the MUN Program, this is also a wonderful opportunity for you to provide a stepping stone for our planet.
I am looking forward to hearing your wonderful ideas and ultimately a memorable conference.