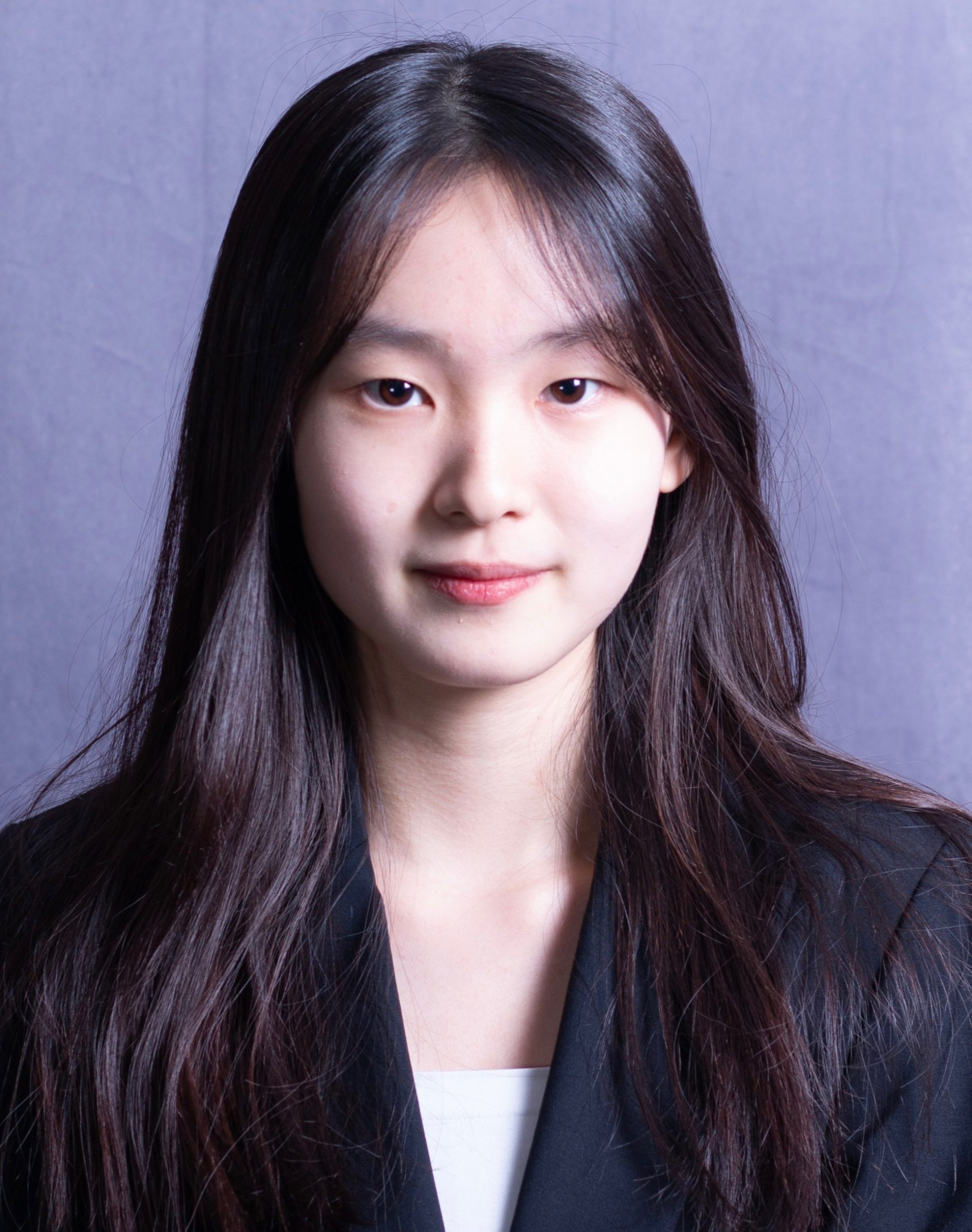 Greetings!
My name is Gina Lee, currently a junior attending the International School of Qingdao. It is my utmost honor to serve as the Head Chair of the Disarmament Commission.
The Disarmament Commission is a committee that governs and regulates all armaments and artillery around the globe. Representatives worldwide debate nuclear arms, military weapons, warfare, and any issue associated with the armed forces. Handling matters relating to the most dangerous weapons in society, the Disarmament Commission is inarguably a critical branch within the United Nations. In this year's TIANMUN conference, it is my hope that delegates can gather to balance the reduction of weapons and mass destruction, determining the future of disarmament in society today.
See you all soon!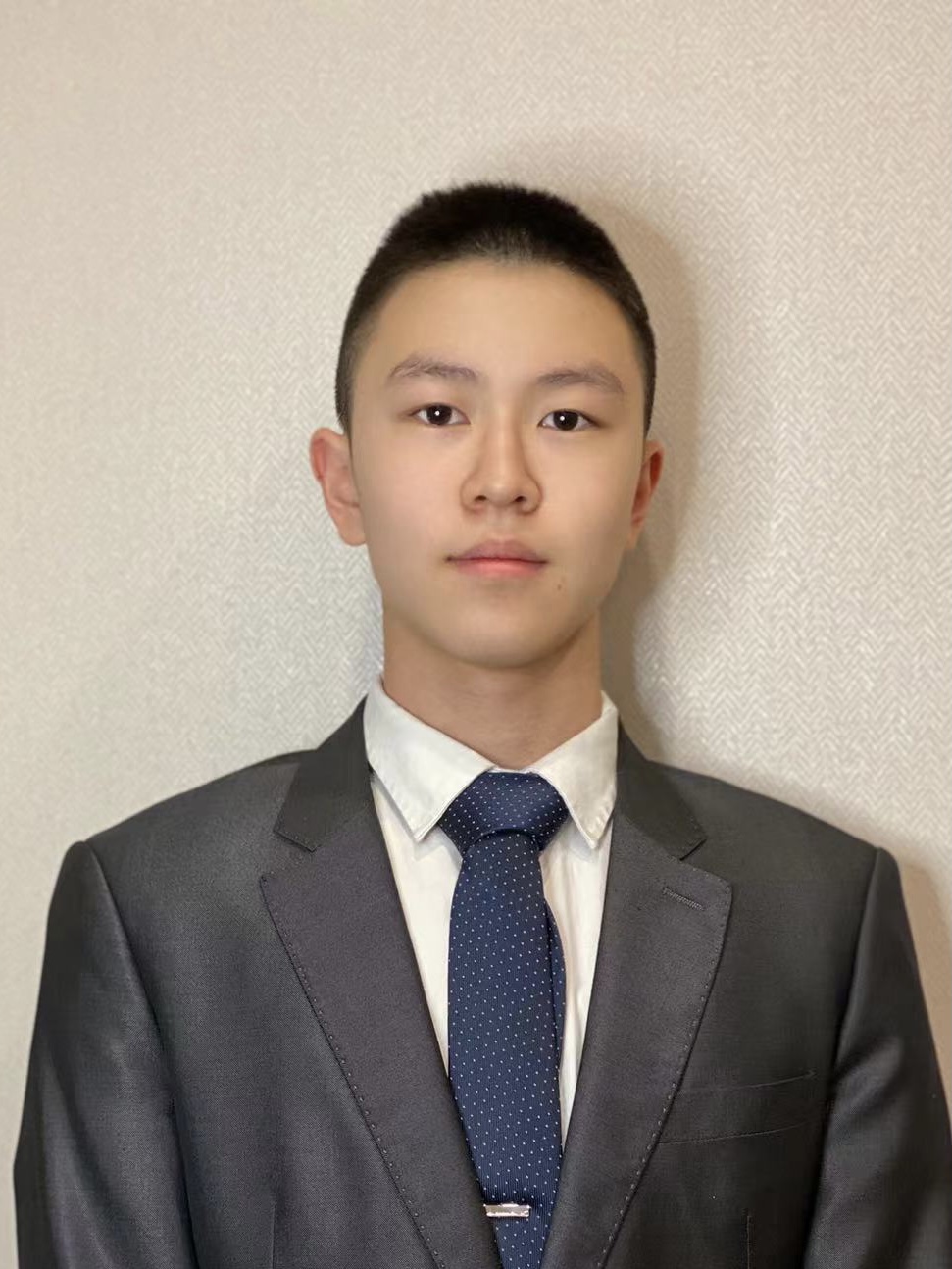 Dear delegates. My name is Brandon Zhou currently attending the International School of Tianjin as a junior. It is my great pleasure and honor to stand before you today as the Deputy Chair of the Disarmament Committee at this esteemed TIANMUN XI conference. Having embarked on my MUN journey 5 years ago, I have been fortunate to participate in various conferences, assuming roles of delegate and chair. This TIANMUN conference will be my second time participating as a student officer. Please do not hesitate to approach me with any queries, concerns, or suggestions. Together, let us make this conference an impactful and enjoyable experience.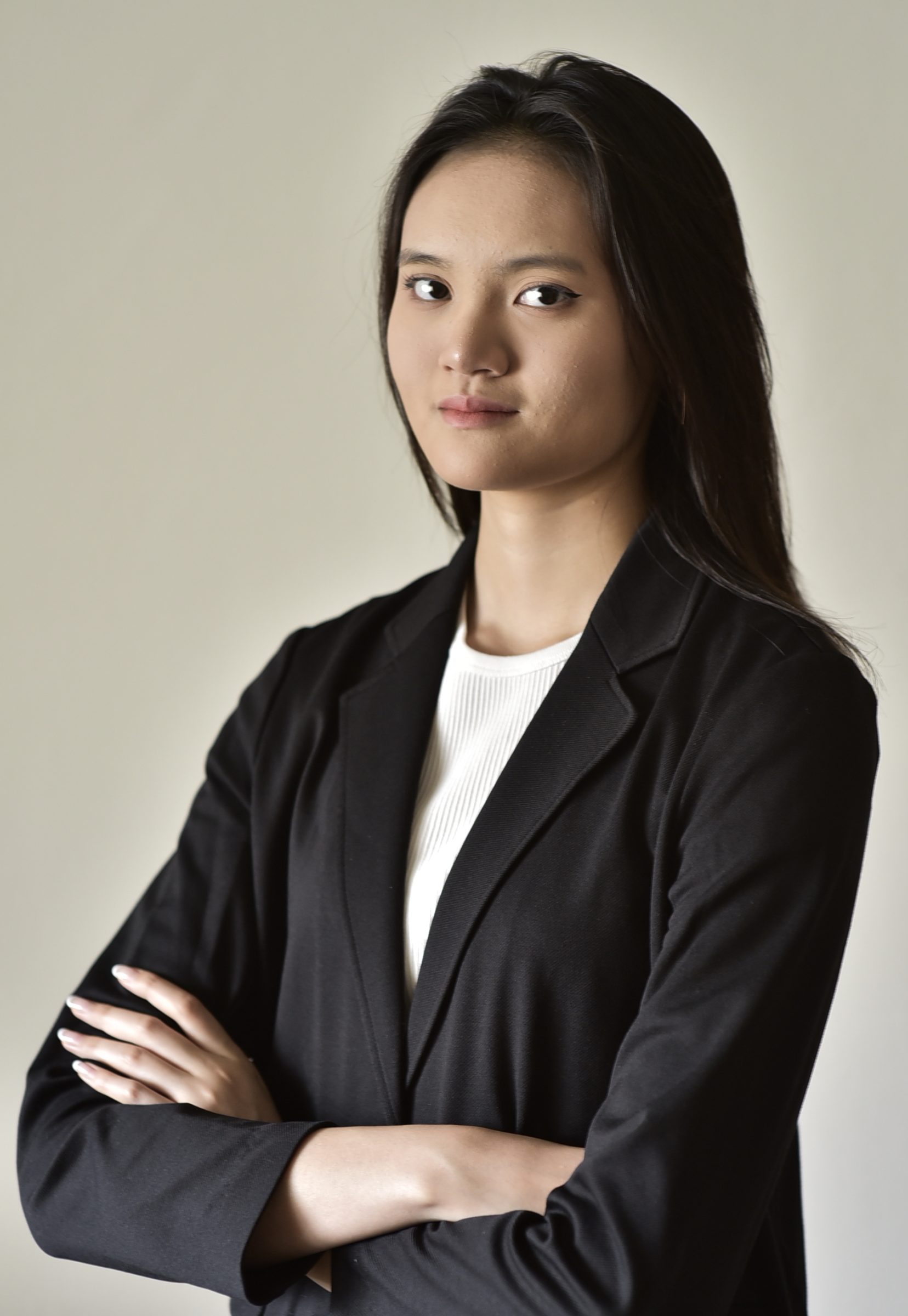 Greetings, delegates!
My name is Joy Tham, and I am a sophomore currently attending Yantai Huasheng International School. I am excited to be serving as a deputy chair for this year's TIANMUN conference. TIANMUN XI will be the seventh Model United Nations (MUN) conference I attend, but the first I attend as a chair. If any new delegates are nervous about attending this conference, I hope knowing that I am new at being a chair will reassure new delegates that they are not alone when it comes to being new. With my previous experience of being a delegate, I will do my best to provide advice, answer questions, and contribute to making TIANMUN XI a memorable conference for everyone.
See you soon!