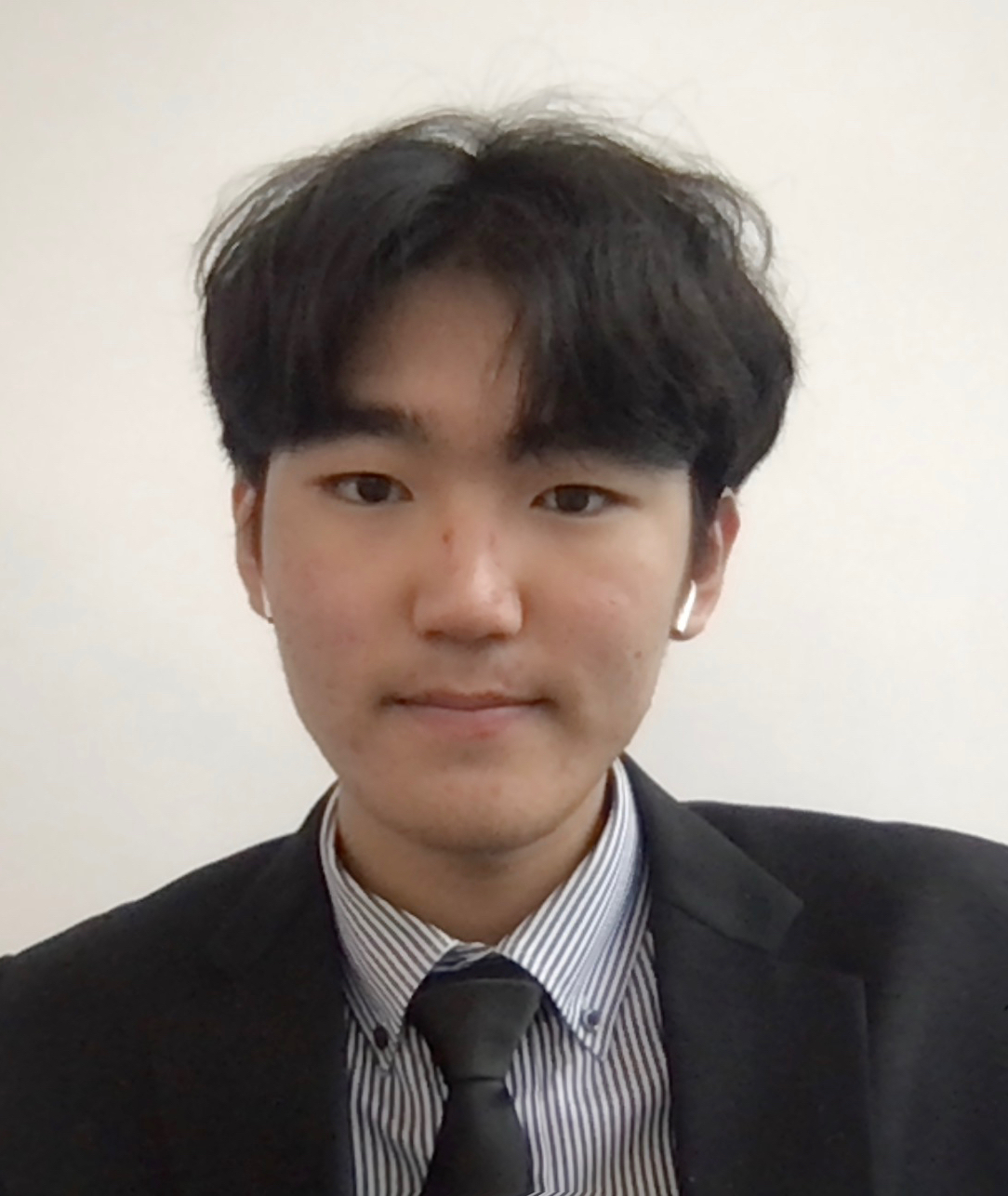 Distinguished Delegates and Fellow Chairs,
My name is Seungwoo (Chris) Ham and I'm currently studying at International School of Tianjin as a senior. I extend my warmest greetings to all of you as we convene here today under the auspices of the TIANMUN Secretariat Team. It is truly an honor to address such a distinguished gathering of accomplished individuals, representing nations from every corner of the globe.
As the President of this esteemed committee, I stand before you with a deep sense of responsibility and commitment to advancing the vital role that science, technology, and development play in shaping our world. In this ever-evolving era, where rapid progress and innovation have become the norm, our collective efforts hold the key to addressing the complex challenges that lie ahead.
In the coming days, we will address a myriad of pressing issues, ranging from bridging the digital divide, promoting sustainable innovation, enhancing access to quality education, to fostering inclusive and responsible scientific research. I am confident that with your unwavering commitment and collaborative spirit, we will navigate through these complex challenges and emerge with actionable outcomes that inspire progress on a global scale.
See you all in November.
My name is KyungChan Min, currently a junior attending Tianjin International School. It is my greatest honor to serve you as a deputy president of the Commission on Science and Technology Development. During my first experience with MUN, which was held online, I was overwhelmed by the speeches and POIs presented by other delegates. As a result, I struggled to participate actively in the conference, barely making speeches or asking POIs.
Having had these experiences, I fully understand the pressures and concerns that come with participating in MUN. However, remember, the purpose of a MUN conference is not to achieve perfection, but rather to learn and grow. So, use this opportunity for personal growth and to develop your skills as a great debater.
I look forward to seeing you at the conference!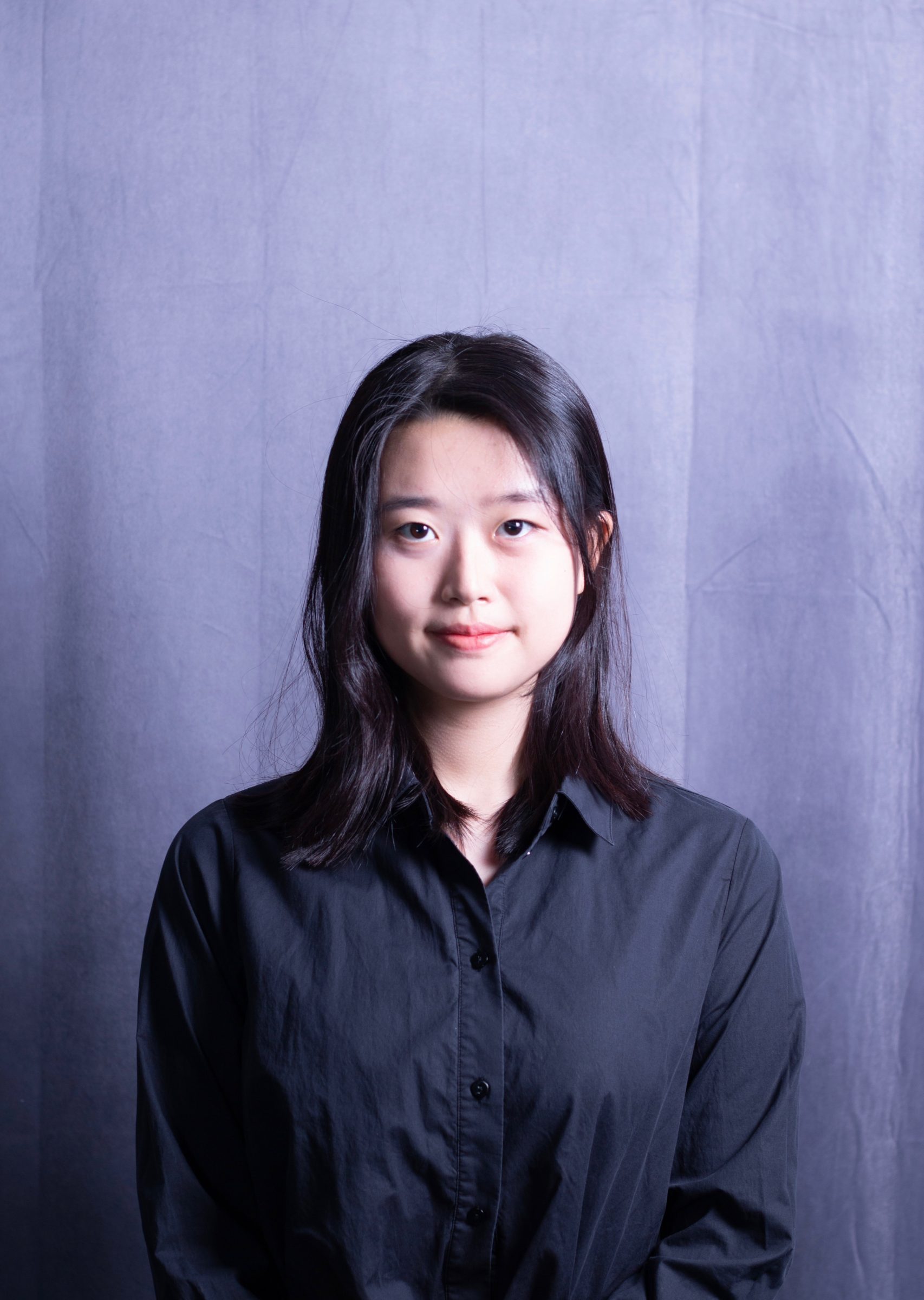 Greetings!
My name is Yunji Jeong, currently a senior attending International School of Qingdao. It is my great pleasure to serve you as the Deputy Chair of the UN Commission on Science and Technology for Development in TIANMUN XI.
Back in my first experience at MUN, I was too nervous that I could not make any speeches. However, by debating global issues and expressing my opinions, I could widen my perspective and truly enjoy the conference.
I understand how difficult it is to associate and debate with new people at MUN. As a deputy chair, I will try my best to support you. Thus, prepare well for the conference and do not be afraid to make speeches. I am looking forward to having a fruitful debate, with delegates accurately representing their country's stances and a bold resolution. I expect active participation and consistency of country representation from all delegates and hope for a pleasant learning experience for all.
I am excited to be a part of the student officer with the rest of TIANMUN 2023, an unforgettable experience for everyone.
See you all soon, delegates!